Knoxville Game Design invites you to attend the online meeting and show recording for Sunday October 13, 2019 at 2pm Eastern Time.
This month we will show off and discuss the games created by East Tennessee developers for Fall '19. The theme was "Start with Nothing". Let us know if we missed your game and we will add it to the list.
Self-Made Spaceman is a typical space shooter, except you have to commandeer a ship to begin playing. From there, you'll have to pick up powerups to gain shields or useful weapons.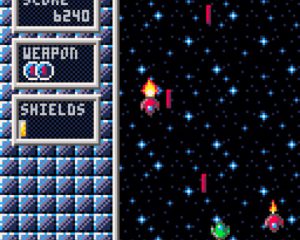 Mahjong Drop is a game where you make melds (combinations) of three tiles to score. The three tiles must be together either horizontally or vertically.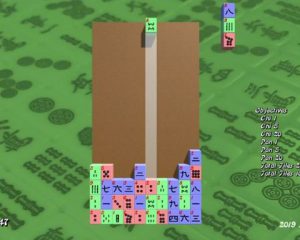 The D U S T is a top down rpg lite style game where you fight through small arenas! However, when you die you must start all over again!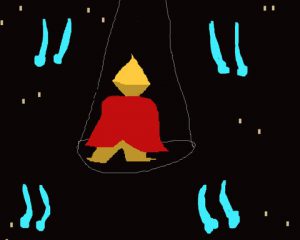 Ludum Lux is grid based puzzle game where each stage you start with nothing and need to light all of the tiles up. The symbols on the tiles note which surrounding tiles they effect. There are 20 different stages in the jam version, can you beat them all?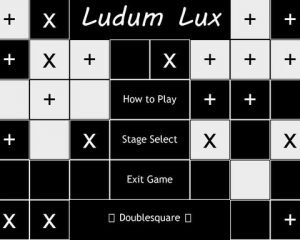 Join us using Google Hangouts at the following URL: https://hangouts.google.com/call/ni63jloemrd7xdto37z5mayk4uu
Video for last month's meeting (Creating Games in Smalltalk) – https://www.youtube.com/watch?v=3qtqZ9z_5Cw
Subscribe to the audio podcast
Follow Knoxville Game Design on social media for the latest updates: https://twitter.com/KnoxGameDesign
Please direct any questions to levidsmith@knoxgamedesign.org