There were three great entries from Knoxville Game Design for Spring '17. The theme for this competition was "A Small World". The entries by our group are listed below in no specific order. Let us know if we missed your game!
Caught next to a star about to go supernova, low on fuel…

Outrun the supernova, stopping at small planets along the way to collect fuel.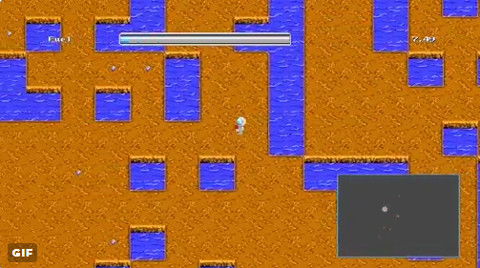 Long ago the race of Hoppers populated the galaxy. Now all thats left is a few Hopperbots still trying to complete thier exploration of the planets they are left behind on. Can you help the Hopperbots complete their mission of collecting data on their small worlds?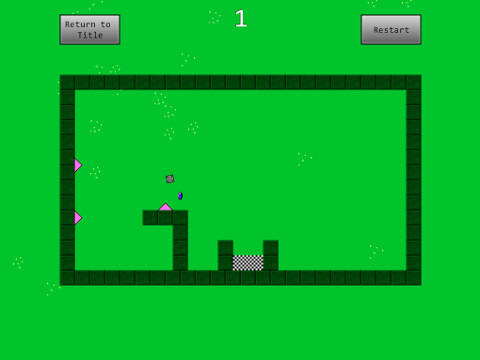 Classic beat 'em up action. You must guide the planet and defeat the evil planets to save the universe!

Time Lapse Videos
Gameplay Video
May 2017 Meeting Announcement
We will meet online using Google Hangouts on Sunday May 14, 2017 at 2pm Eastern Time. No agenda this month. We will be showing off our Spring '17 game jam games and other games that we have been developing.
Hangout link – https://hangouts.google.com/call/vhh46lj3tncbvinkrztkhw5mfme
Be sure your mic is working prior to the meeting. Also, please mute your mic when not speaking, especially if you are in a place with a lot of background noise. There is a little mic icon in the Hangout window that will allow you to mute yourself.
We are still exploring other options for holding our online meetings. We may move to Skype or some other service, but Hangouts is nice since it doesn't require invitations to be sent. Any other suggestions are welcome!