Members of Knoxville Game Design created entries for the GM48 22nd game jam. The theme was "Descend". The games had to be completely created in 48 hours using GameMaker.
Welcome to Drone Delver! The cave exploration drones have gone haywire, and we need your help! They're only responding to switching positions, but they are able to send signals that effect each other. See if you can figure out how to get to the bottom!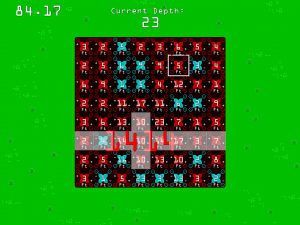 Help the miner escape the caves by avoiding the deadly bats and collecting gems!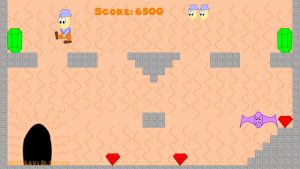 Time Lapse videos
https://www.youtube.com/watch?v=mmZLqHp_gM0
Spring '17 Game Jam Kickoff
Some of us will be getting together at Panera Bread on North Peters Rd. at 7pm Eastern Time on Friday April 21, 2017 for a game jam Kickoff. We are planning to show off our games at the May 2017 online meeting.
Upcoming Events
Members of Knoxville Game Design will be at Momocon in Atlanta, Georgia May 25-28, 2017.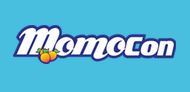 Dylan will have a session on Game Dev for Fun (and not profit) .
Joe will have his own booth at the Indie Game area on the convention floor.