Game Jam Entries
Knox Game Design had three great entries for Fall '21. The theme was Unstable. Let us know if we missed your game and we will add it to the list!
Upon waking from a strange dream, John Handgonne finds himself in a strange purple dungeon made of purple bricks.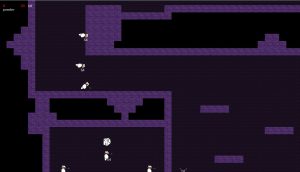 Inspired by a recent hit show, cross 10 chasms to reach the end. Be quick and cautious when crossing. There's a draining presence in the fog, keep an eye on your battery charge and keep moving forward.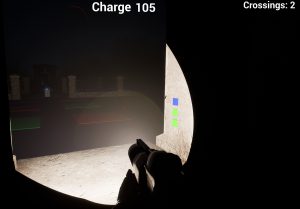 Help Chester Servesalot deliver drink glasses to all of the customers at the tables. He is an expert at balancing glasses on his serving tray, but his greatest fear is mice.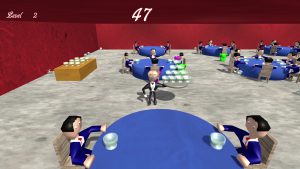 Other games released this month
This is a simple game. You wake up to find you and your room have been transported to an endless dungeon, and your goal is to find your way out while avoiding the Deathcubes (find your way through 12 levels to win). You can find and pick up randomly scattered books along the way for bonus points.